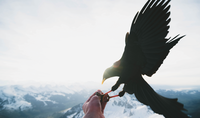 OpenFlow-capable Zodiac WX access point
Controlled Landing
The Zodiac WX is a low-cost, wireless-enabled access point that supports SDN with OpenFlow.
Zodiac FX is an affordable software-defined network (SDN)-enabled hardware switch [1] that was launched by Northbound Networks of Australia in a Kickstarter campaign. The company invited me to join a beta test for a new product: Zodiac WX [2], a wireless-enabled access point.
A special feature of the Zodiac WX is support for the OpenFlow protocol [3]. OpenFlow-based networks usually exist purely in software and use a protocol like Open vSwitch [4], for example, which lets you to control traffic between mobile clients and a fixed network much more flexibly than traditional routing and firewall rules allow.
Basics
The recently released access point is a stable device (Figures 1 and 2) that can be operated either with Power over Ethernet (PoE) or a power supply unit. The operating system runs on Zodiac LEDE, a temporary fork of the OpenWrt project – temporary because the two projects, LEDE and OpenWrt, have reunited under the name OpenWrt [5].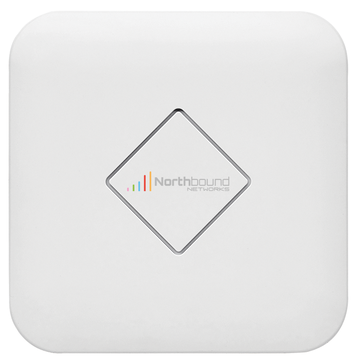 ...
Use Express-Checkout link below to read the full article (PDF).
comments powered by

Disqus