News for Admins
Tech News
News for system administrators around the world.
Bugzilla Bug
The Bugzilla bug database system has a flaw that could allow an attacker to access the database and read about potential exploits before the patch is released to the public. The problem affects Bugzilla implementations that use email-based permissions. Login names longer than 127 characters are "silently truncated in MySQL," which could allow an attacker to assign permissions to an email address that is different from the address originally requested. The fix for this bug is included in the Bugzilla 4.2.15, 4.4.10, and 5.0.1 releases. All Bugzilla users are encouraged to upgrade.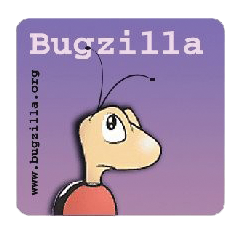 RC4 Finally Gets the Fork
After years of complaints about ineffective encryption, the RC4 algorithm, which has been around since 1987, is finally being phased out. Artfully coordinated announcements from Google, Mozilla, and Microsoft state that they are officially abandoning RC4 and won't support it in future browser versions. New versions of Firefox, Chrome, and the Microsoft browsers will not support RC4 after the end of this year. Of course, the leading browser vendors have known that RC4 is inadequate for years, but the browsers have supported a "fallback mode" for websites that demand RC4 encryption. In future versions, the browsers simply won't connect to websites that ask for RC4 encryption.
This unified action from three leading browser vendors should increase the pressure on web server operators to upgrade their systems to eliminate RC4.
Intel Launches a New Generation of Processors
Intel has announced what it calls its "6th generation Intel Core processor family." The new chip series, which is based on the Skylake chip architecture, offers improved performance, as well as better power usage and enhanced security features.
The processors offer three times the battery life of the systems available five years ago, at double the performance. The new design also leads to faster wakeup times. Although the days are over when a new processor announcement could cause power users to discard a system they just purchased the year before, Intel points out that more than 500 million computers in use today are four to five years old, and these systems will see vast improvements with an upgrade.
Although Intel owns the PC computer market for home and business users, the company faces increased competition from the new generation of tablets, many of which run on ARM-based chips. To maintain its market dominance, the company needs to build a case for the presence of full-featured laptop and desktop PCs, rather than lighter and simpler tablet systems.
The new processors are designed to work with Windows 10, and the company says it is "making a push" toward achieving long-sought features such as wireless charging. Intel's RealSense camera technology will support better facial recognition and gesture control.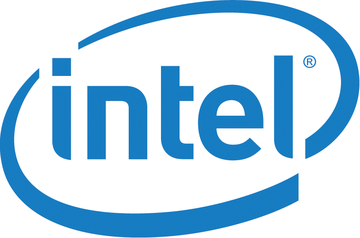 comments powered by

Disqus