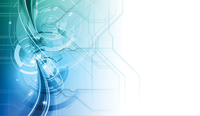 News for Admins
Tech News
News for system administrators around the world.
Windows 10 Arrives on July 29
Microsoft has announced that the Windows 10 operating system will be available for download on July 29. PC systems with Windows 10 pre-installed will also go on sale on July 29. The company confirmed that Windows 10 will be available as a free upgrade for Windows 7 and Windows 8 users. Microsoft's website encourages Windows 7 and Windows 8.1 users to sign up for a "reservation," which will cause the system to upgrade automatically as soon as the new version is available.
Pre-release versions of Windows 10 have been in circulation for months, so the contents of the latest Windows is no surprise. Cortana, Microsoft's voice-driven personal assistant, which debuted in Windows Phone 8.1, will make its first appearance in the mainline Windows environment. The new Edge web browser will replace the venerable but much-maligned Internet Explorer. Windows 10 users will also be able to download touch-ready versions of Microsoft Office tools such as Word and Excel.
If you don't have an upgrade option, you'll have to buy. The Windows 10 Home version will sell for approximately US$119 and the Pro edition will cost around US$199. According to the announcement, the July 29 release date applies only to "PC and tablet editions." Windows mobile users will need to wait.

Mozilla Signs Firefox Add-Ons
Mozilla developer Jorge Villalobos has announced that Mozilla is ready to implement its new program of digitally signing add-on extensions for the Firefox browser. The plan was originally announced back in February. Firefox developers have long taken pride in the extensive and powerful collection of add-on applications that users can easily add to their browser configuration. However, the Firefox team has become alarmed at the number of add-ons that are insecure – or sometimes even malware. According to the original announcement, "Extensions that change the homepage and search settings without user consent have become very common, just like extensions that inject advertisements into web pages or even inject malicious scripts into social media sites."
To combat this misuse of the add-on ecosystem, Mozilla developed a new set of guidelines for add-on developers and implemented the signing process as a means for assuring users that the add-on has been properly vetted.
Mozilla will take a week to create signed versions of existing add-ons. For a transition period of two release cycles (approximately 12 weeks), non-signed add-ons will only trigger a warning in Firefox. After the transition period, release and beta versions of Firefox will not install unsigned extensions.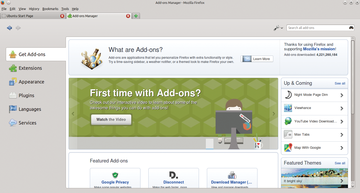 Weird Worm Burrows into Linux-Based Routers
Security researchers at ESET have released a lengthy report on the Moose malware, a worm that affects Linux-based home routers and embedded gadgets. Attackers appear to have assembled a large botnet of compromised devices through weak passwords.
According to the report, Moose does not install backdoors or rootkits. The goal of the attack appears to be social media fraud. Moose intercepts web cookies and uses them to hijack social media accounts. The schemers apparently deploy the botnet as a social media tool, auto-generating likes, views, and other popularity indicators for a price.
The report estimates 50,000 routers are infected with the Moose worm. Most of the attack traffic targets Twitter and Instagram.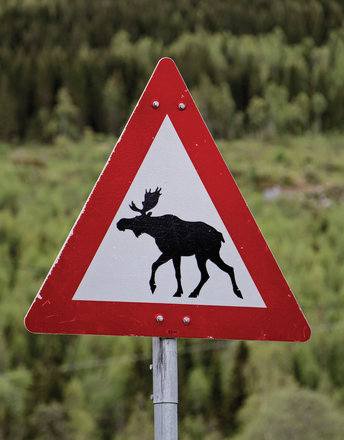 comments powered by

Disqus
---
---
---
Support Our Work
ADMIN content is made possible with support from readers like you. Please consider contributing when you've found an article to be beneficial.
---