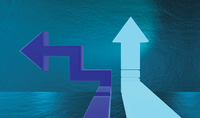 Alternative virtualization solutions when OpenStack is too much
Plan B
OpenStack is considered the industry standard for building private clouds, but the solution is still far too complex and too difficult to maintain and operate for many applications. What causes OpenStack projects to fail, and what alternatives do administrators have?
Ten years ago, reports of the decline of OpenStack would have been completely unthinkable. For a while at least, many people thought that OpenStack was a miraculous solution for most of their IT problems. From the perspective of 2022, many, if not most, of the hopes once associated with OpenStack (Figure 1) have not been met for the majority of users.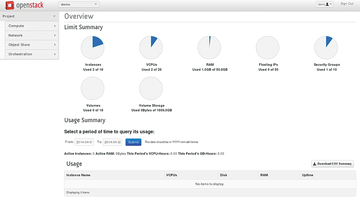 In the Kubernetes era, OpenStack has shrunk massively as a project, with nothing like the number of developers actively involved as there were the past. Similarly, many formerly prominent and almost militant OpenStack proponents have scaled back or ended their OpenStack involvement.
This development also has its good side. In the course of the past decade, several large-scale OpenStack projects failed because expectations and requirements were more or less undefined up front. Additionally, it was not clear in some cases what OpenStack is, what it can do, and what it cannot do. Often enough, OpenStack
...
Use Express-Checkout link below to read the full article (PDF).
comments powered by

Disqus