GitHub Blocks Access To Private Repositories In Certain Countries
GitHub announced that it has restricted access to some of its commercial services in countries that are on the US sanctioned list. The countries include Iran, North Korea, Syria, Crimea, etc.
Nat Friedman, CEO of GitHub, wrote on Twitter "It is painful for me to hear how trade restrictions have hurt people. We have gone to great lengths to do no more than what is required by the law, but of course, people are still affected. GitHub is subject to US trade law, just like any company that does business in the US."
Many developers complained that they lost access to their repositories when they tried to access them from these countries. GitHub has blocked access based on the IP-address of the user. It's certainly going to flag many accounts in error. GitHub has created a form that users can fill to review their restrictions.
GitHub also confirmed that due to US trade laws, only commercial services are blocked. Users from these countries can freely access pages and public repositories. Users can also GitHub's self-hosted platform to run their private repositories locally.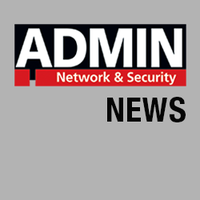 comments powered by

Disqus