Linux May Drop Support for i486 Architecture
The Linux kernel may remove support for i486 processors, reports Ian Evenden. News of the move comes via the Linux Kernel Mailing List in a post from Linus Torvalds, who says, "We got rid of i386 support back in 2012. Maybe it's time to get rid of i486 support in 2022?"
Linux kernel 6.1, out this year, will be a Long Term Support (LTS) kernel, says Evenden, but if Torvalds prevails, it could be the last one to run on the 486.
"The 486, which dates back to 1989, is currently the minimum possible spec for running Linux, and works best with lightweight distros," Evenden notes.
Read more at Tom's Hardware.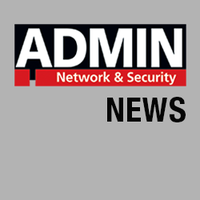 comments powered by

Disqus