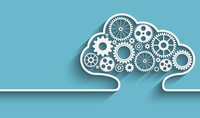 Pulumi multicloud orchestrator
Fluent
Pulumi promises a unified interface and surface for orchestrating various clouds and Kubernetes.
The idea of populating all clouds with the same templates has remained a pipe dream until now. Although some services offer a compatibility interface for templates from Amazon Web Services (AWS), it being the industry leader, my experience suggests you should not rely on it. Admins are faced with the major dilemma of theoretically having to learn how to use the orchestration tools for various clouds and maintain their own templates (see "The Nebulous Cloud" box). Tools like Terraform (Figure 1) promise to avoid exactly that.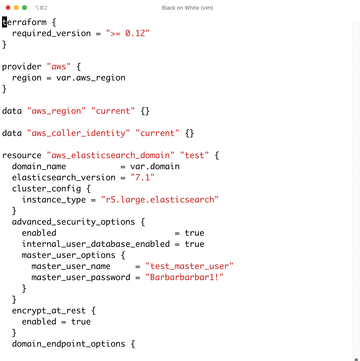 Admins and developers now use the "cloud" umbrella term to group an inhomogeneous mass of technical approaches and concepts that were not originally part of the cloud definition. Initially, a cloud was understood to be classic virtualization combined with an on-demand API that enabled self-service.
Today, the cloud industry is far
...
Use Express-Checkout link below to read the full article (PDF).
comments powered by

Disqus