JUPITER Exascale Supercomputer Planned in Germany
The JUPITER supercomputer is set to become the first European exascale computing system, according to a recent agreement between the European High Performance Computing Joint Undertaking (EuroHPC JU) and the Jülich Supercomputing Centre (JSC) in Germany.
The supercomputer will be the first European system "to surpass the threshold of one billion billion calculations per second" and will support "high-precision models of complex systems and help to solve key societal questions," the announcement states.
JUPITER, (which stands for Joint Undertaking Pioneer for Innovative and Transformative Exascale Research) will also "be designed with a strong consideration for sustainability and eco-conscious supercomputing." The water-cooled system will be installed at the Forschungszentrum Jülich research institute in 2023 and will be operated by the JSC.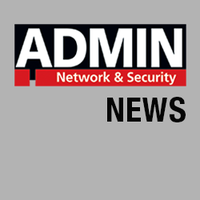 comments powered by

Disqus