MongoDB 6 Features Queryable Encryption
MongoDB 6.0 is now available for download and includes improvements to existing features as well as new capabilities.
For example, MongoDB 6.0 includes enhancements in the areas of security, analytics, and search. Of particular note is the new Queryable Encryption feature, which "allows you to efficiently query data even as it remains encrypted, only decrypting it when it's made available to the user," according to the announcement.
This capability results "in faster app development without sacrificing data protection, compliance, and data privacy security requirements," the announcement says.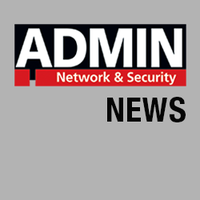 comments powered by

Disqus